The Canada Revenue Agency performs thousands of audits on Canadian taxpayers annually. This can occur for a number of reasons:
One of your customers or suppliers may have been audited, which triggered an audit on you.
You declared a lot of expenses, more so that your industry should call for.
Someone may have reported you to the CRA snitch line.
You may have contributed to a charity or tax shelter that is being investigated.
There are so many things that can trigger a CRA audit and the CRA has a lot of power. Here is what to expect.You can call at (778) 891-7539 in order to get more information about canada revenue agency.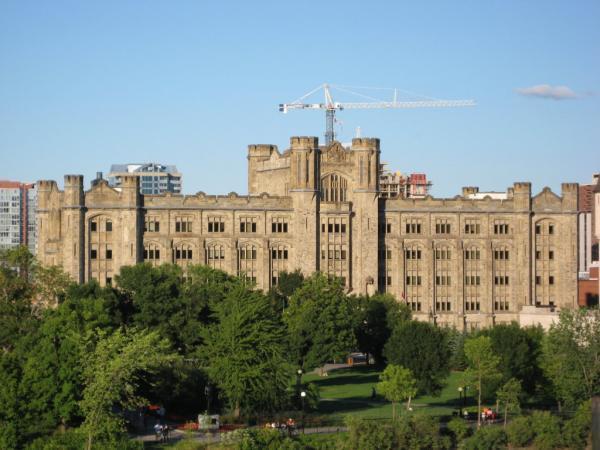 1. The CRA may ask you to complete financial disclosure statements to prove that your expenses far exceed your declared earnings.
2. The CRA may want to conduct the audit at your home or place of business to see how much office space you actually have and so that they can quickly demand your records onsite.
3. The CRA could contact or even audit your customers and/or suppliers to prove discrepancies within your returns.
The first thing you should do is gather your records and have a chartered accountant perform an independent review of your returns. An independent review will ensure complete transparency and that if there are mistakes, you are aware of them.